Pull your kids out of their post-holiday doldrums with these five activities.
1. Start the year off right with the First Day Hikes at Pinnacle Mountain State Park on Jan. 1. Exercise as a family and think about your New Year's Resolutions as you enjoy the Arkansas outdoors. Call 868-5806 for hike locations and times.
2. Too cold for your youngster to play outdoors? Take her to The Wonder Place to release energy in the indoor space, splash in the water table and put on a play with puppets. Adults can take advantage of free admission with a paid child on special days throughout the month. Visit our calendar to find out about the Wonder Place's special promotions.
3. The best way to battle the blues is to have a good laugh, and kids know bodily humor is funniest of all. At the Museum of Discovery's Grossology exhibit, kids giggle away the glum as they identify odors from arm pits, the digestive tract and feet. They can also climb a "human skin" wall, in which hand and foot holds are crafted to look like warts, hair, wounds and more.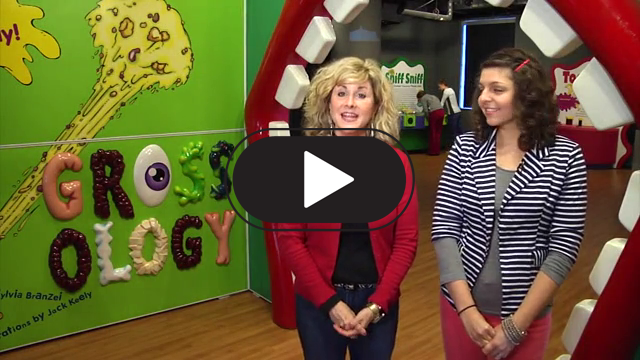 4. Sit down for a storytime, and read your children a few classic fairy tales. Then catch this original play, opening at the Arkansas Arts Center Children's Theatre on Jan. 25, which twists a couple of old favorites into an all-new story. In "Three Little Pigs and Three Billy Goats Gruff," two fabled trios face off against their old nemeses—the house-wrecking Big Bad Wolf and grumpy, bridge-guarding troll.
5. Take a trip to the Great White Way…no travel necessary. Quintessential Broadway musical and tale of two young star-crossed lovers, "West Side Story," takes the Robinson Center Music Hall stage for three performances Jan. 29-31. The traveling production will delight tweens and teens with modern choreography by Jerome Robbins and a classic score from Bernstein and Sondheim, filled with songs like "I Feel Pretty" and "Tonight."